Our shop is a fusion of old and new; set in a new agricultural barn filled with cider kegs and old farm timber repurposed for shelving to give a rustic cider experience! Come in and learn about the cider making process and see the fruits of our labour.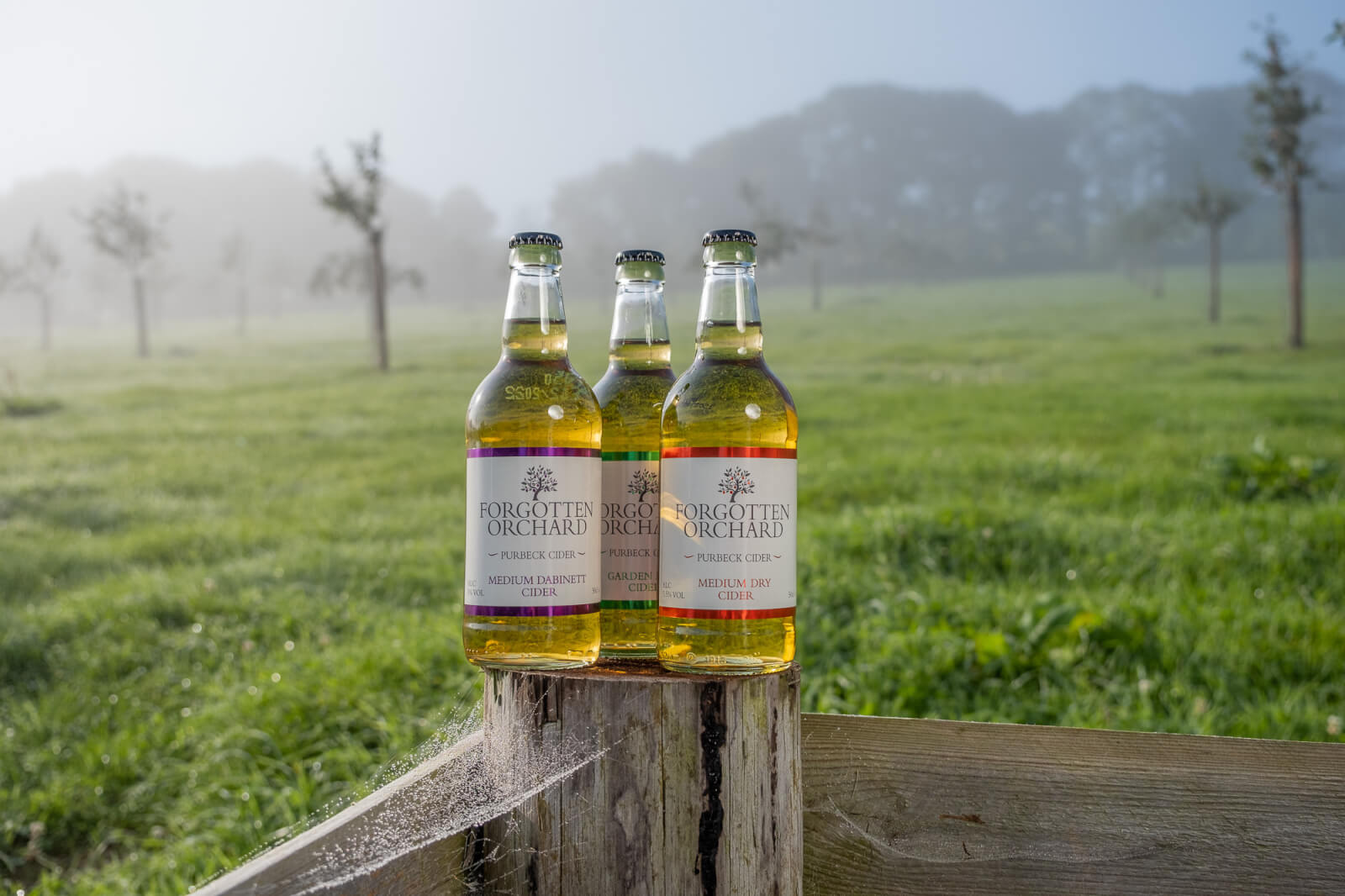 Dedicated Cider Shop.
We have the full range of Purbeck Cider products and Apple Juice available along with limited edition small batch products. You can mix and match; taking home all your favourites to enjoy or give as the perfect gift.