A characterful range of curiously crafted sparkling ciders available in 6 x 330ml can packs. Taking flavour inspiration from a selection of our classic still in our Character Range, these cider enthusiast favourites are a new way to enjoy your favourite tipple at home or out and about.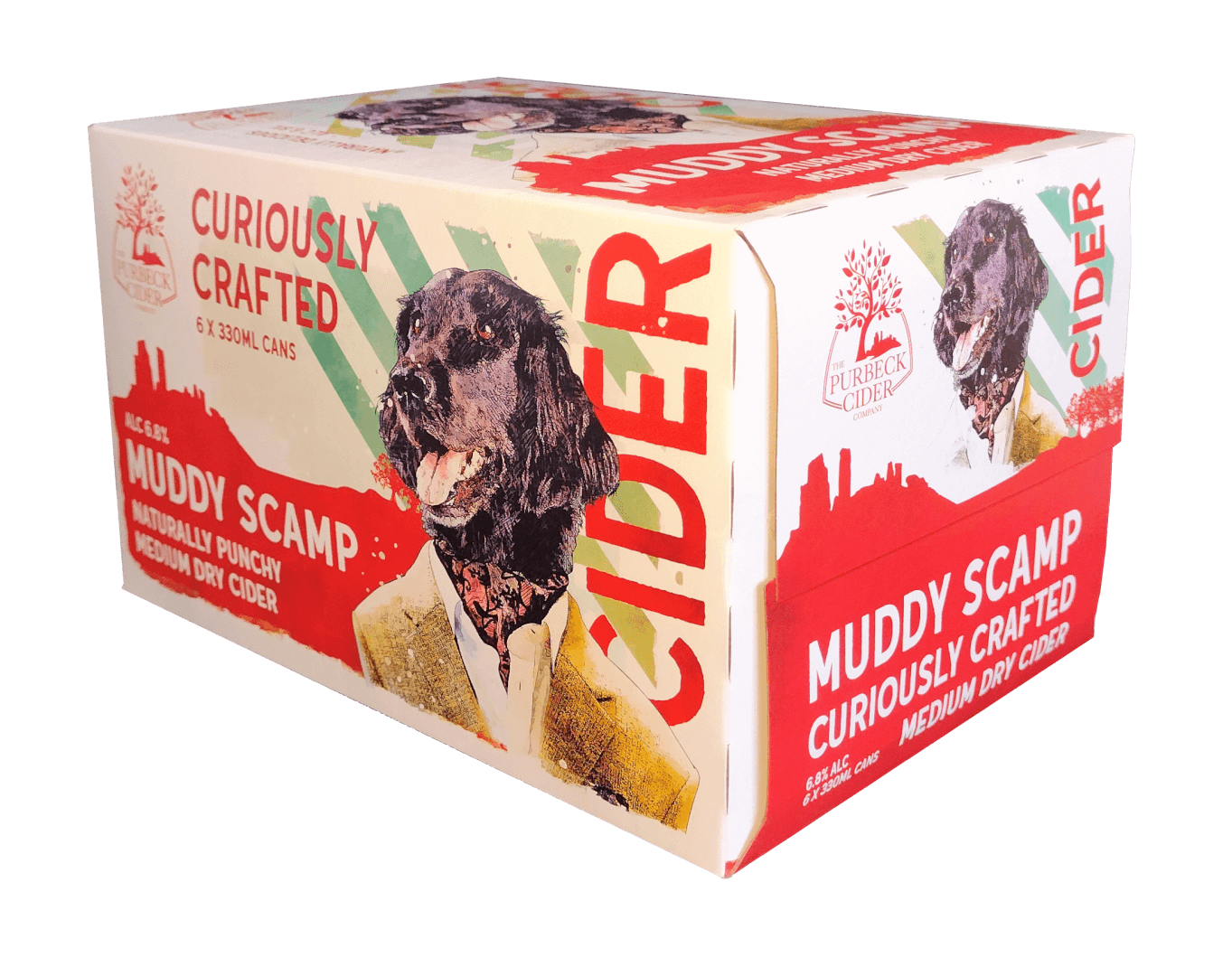 Fridge Packs
6 x 330ml cans
All of these curiously crafted ciders are available in 6 x 330ml cartons, they make ideal fridge packs for enjoying at home, they're also a perfect size for taking to events, parties and gatherings!
Did you know… aluminium is the most recycled form of drinks packaging in the world – lets keep that going!