Meet the range inspired by Dorset's forgotten orchards. A collection of uniquely flavoursome bottled ciders and Perry.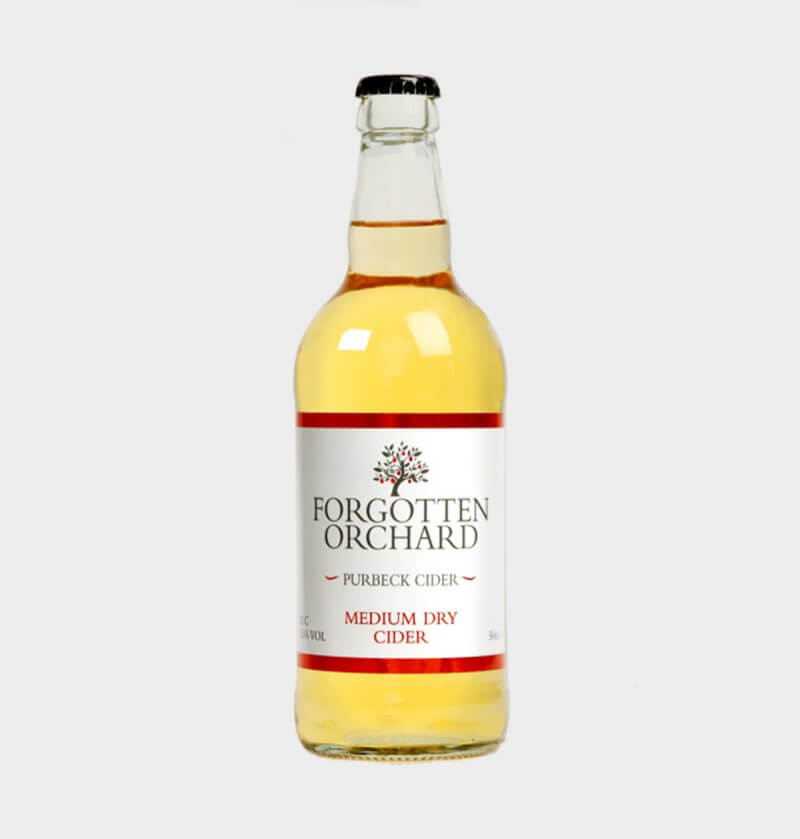 Medium
Dry Cider
Alc 5.5% vol
A gently sparkling medium dry cider with a touch of spice on the nose and a well-rounded, bold flavour, followed by a hint of lemon zest.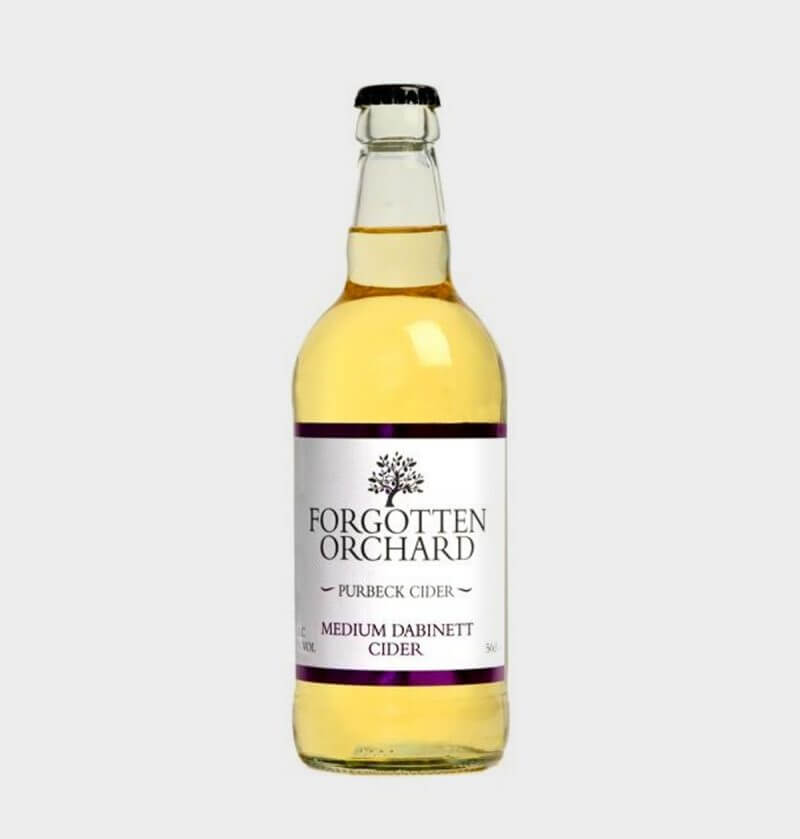 Alc 5% vol
The full bodied juice produced from Dabinett apples creates a well-balanced, bittersweet cider with an unmistakable depth of flavour.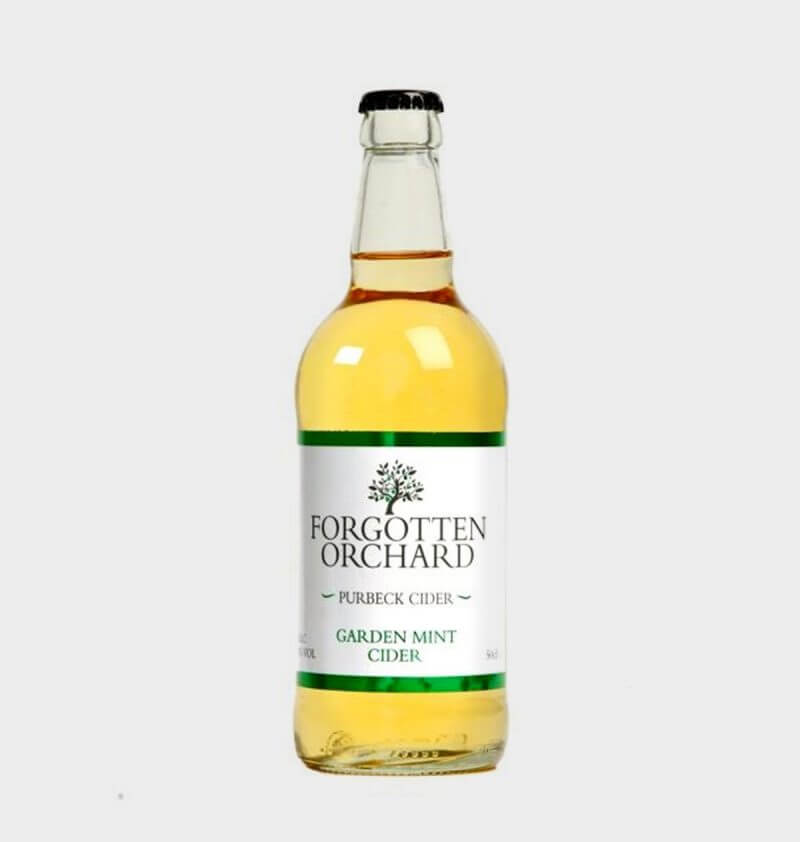 Alc 4% vol
An intriguing blend of our finest sweet cider infused with fresh garden mint, to produce a refreshingly long, gently sparkling delight.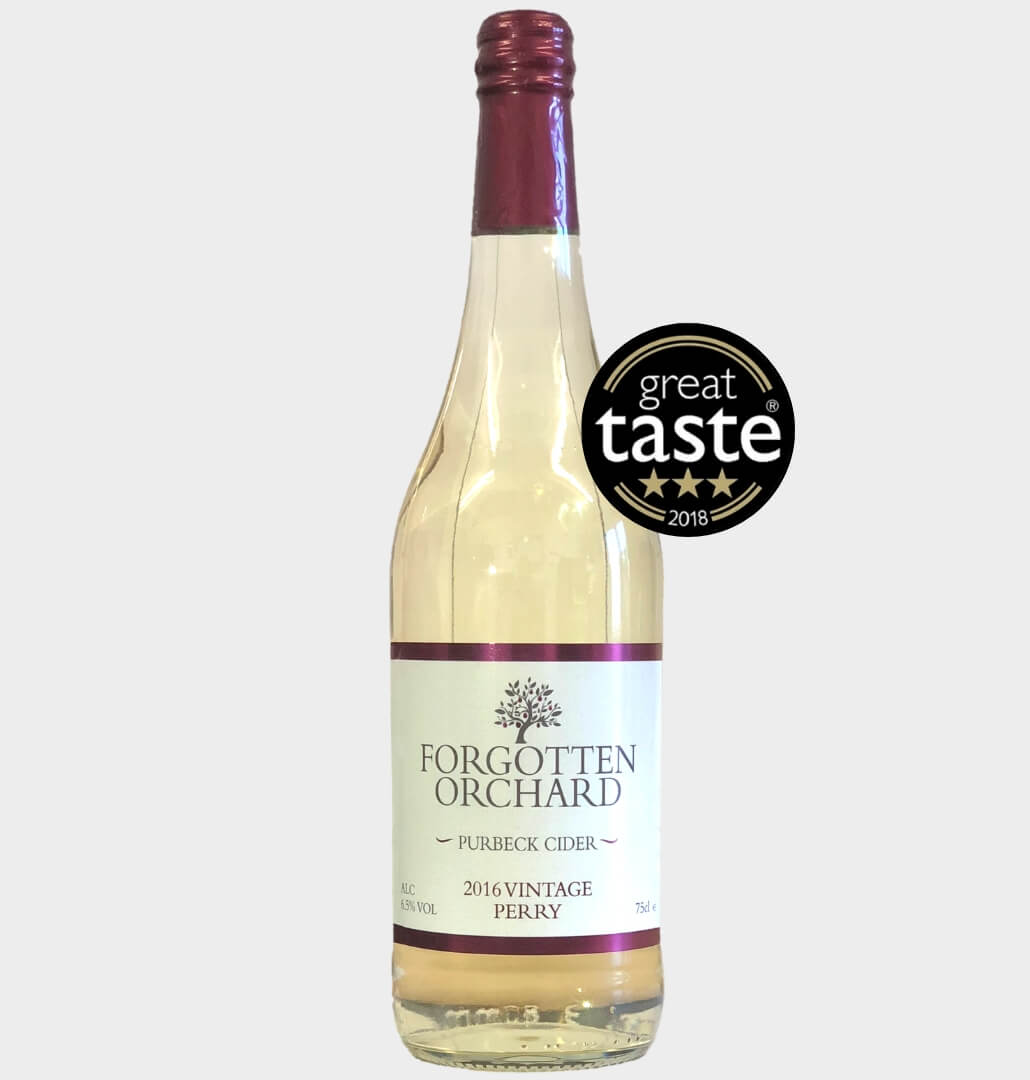 Alc 6.5% vol
Only the finest Perry pears are used to produce the exceptional juice for our award winning Vintage Perry. The result is a very light, aromatic medium dry Perry with citrus hints and a refreshingly clean taste..
The long-lost tale of the Forgotten Orchard
Take a look at some of the orchards we harvest from.