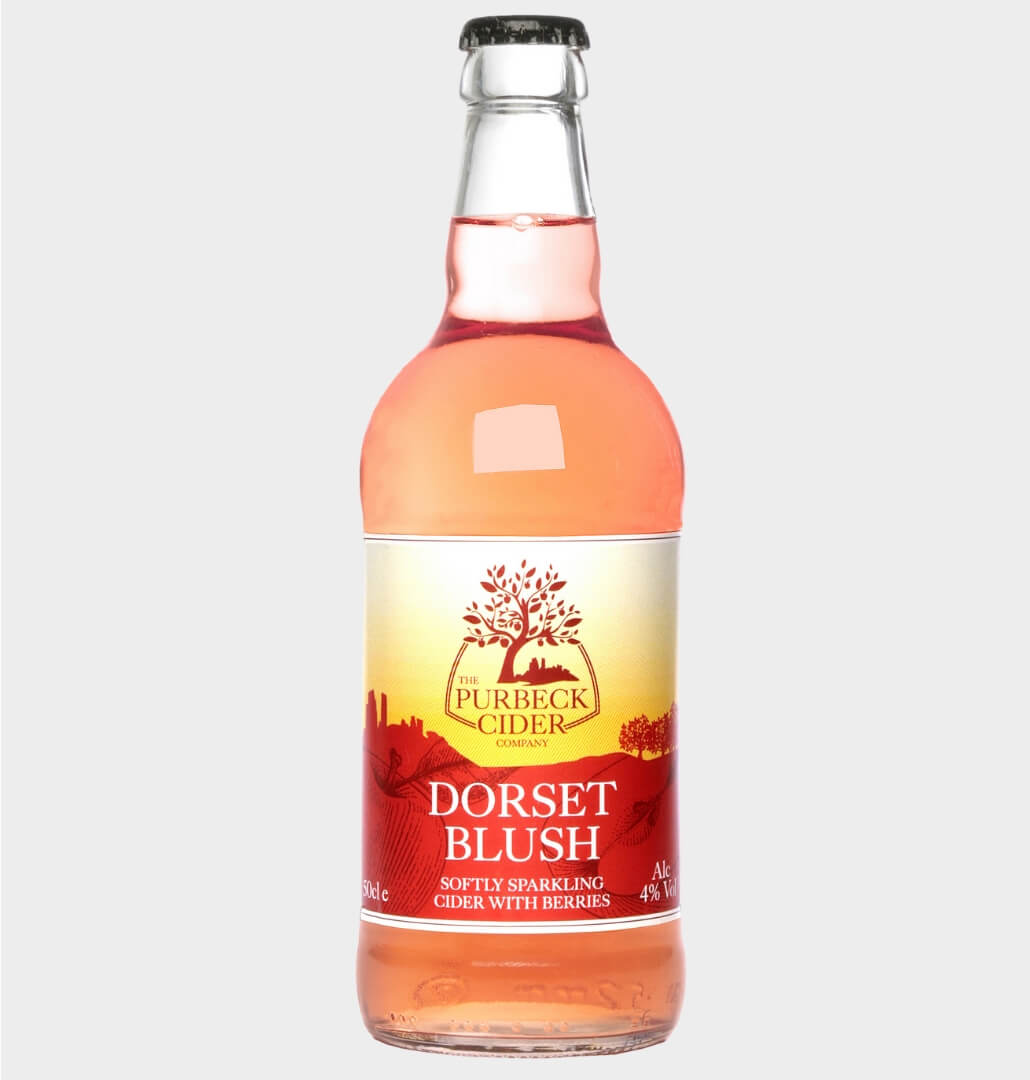 Dorset Blush
Alc 4% vol
A flavoursome apple cider blended with autumn berries, Dorset Blush is reminiscent of a summers evening stroll.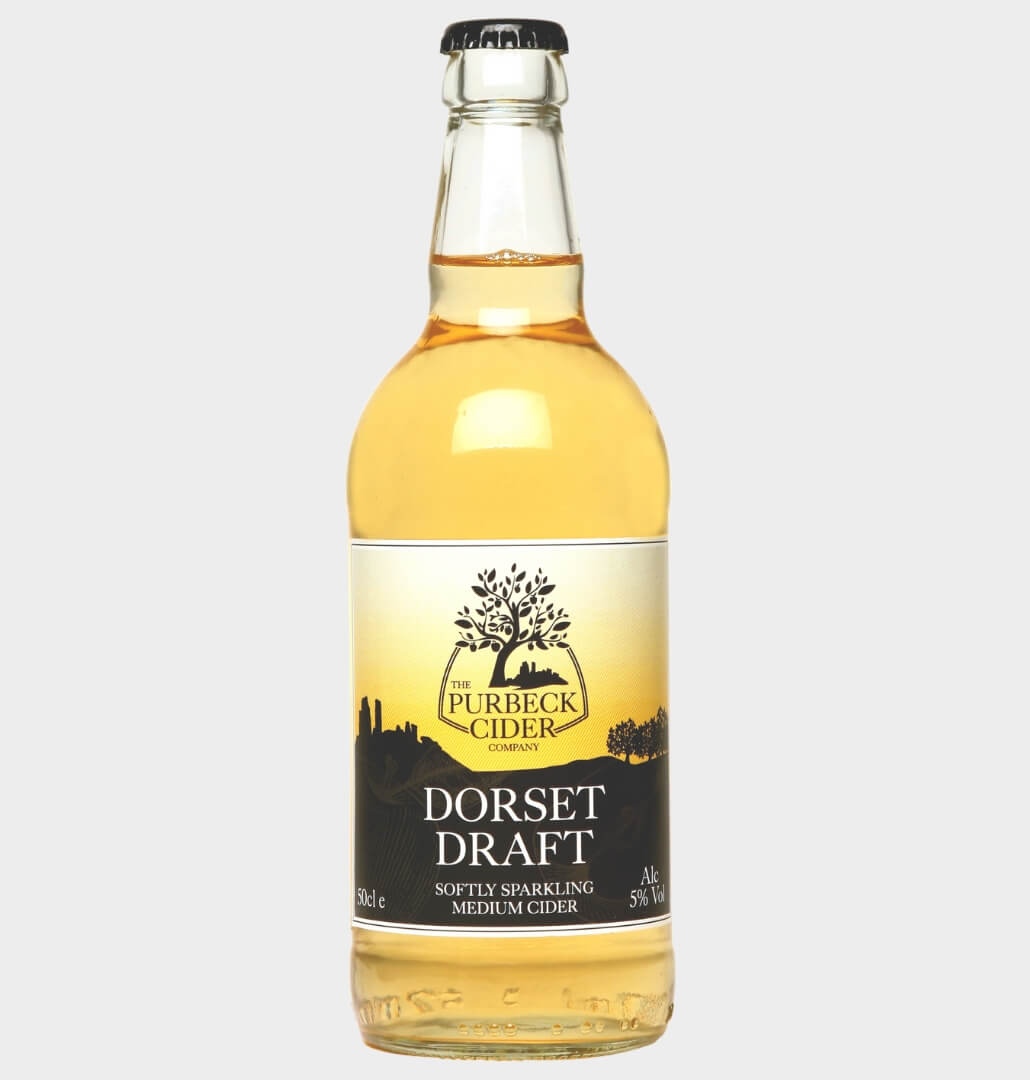 Dorset Draft
Alc 5% vol
Dorset Draft is a mouth-wateringly moreish and deliciously crisp cider with sweet apple notes balanced by a sharp culinary influence.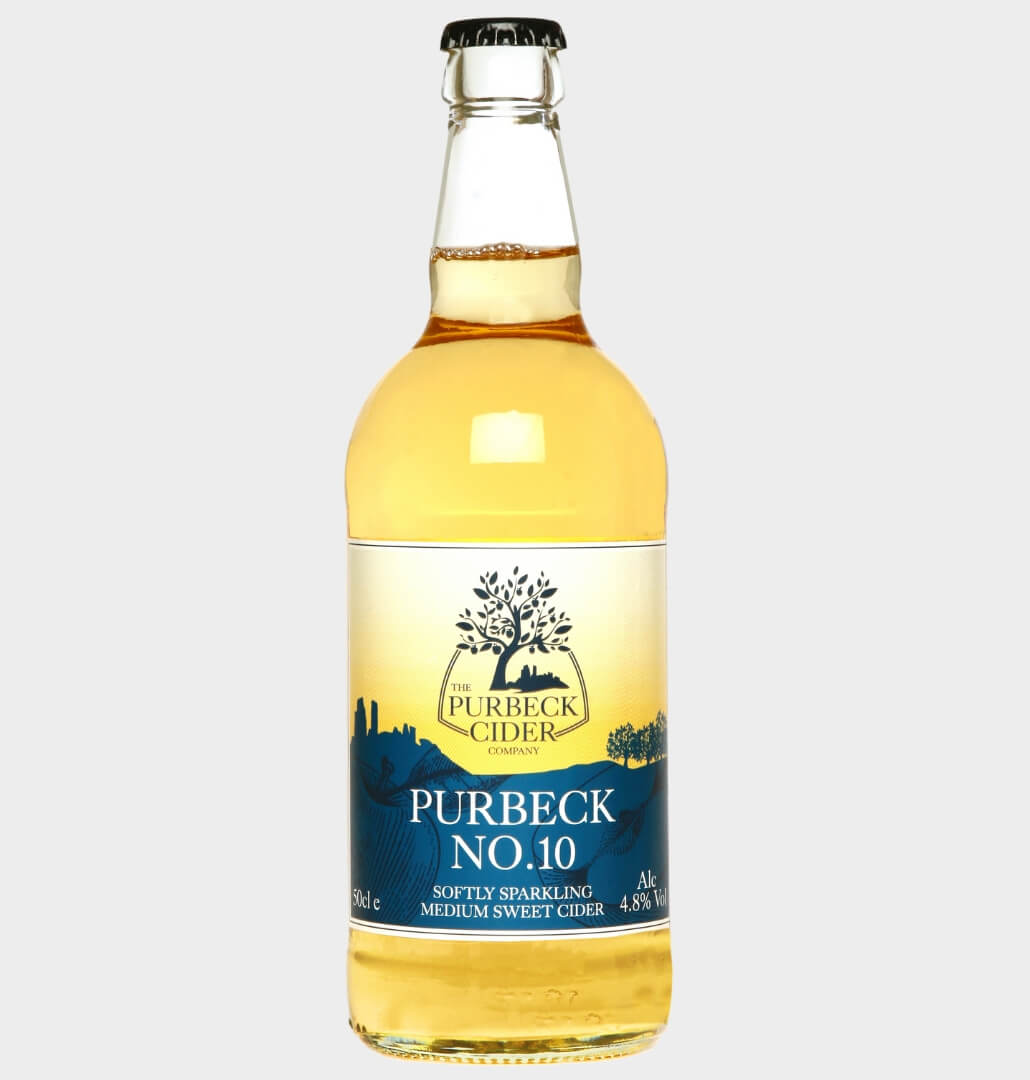 Purbeck No.10
Alc 4.8% vol
Hints of toffee apples on the nose, with a bittersweet yet rounded taste and a clean caramel finish.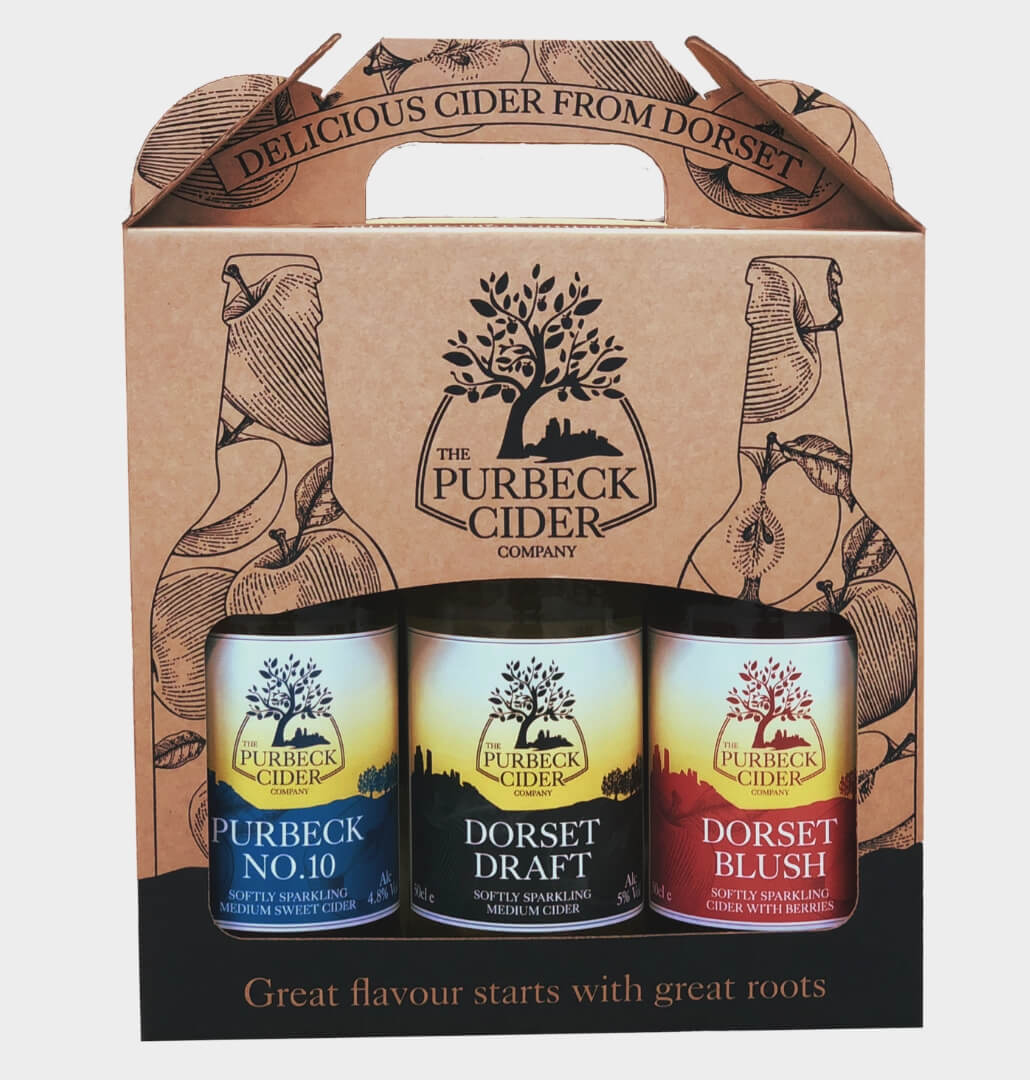 3 x 500ml bottles
Dorset Range gift pack, perfect for sampling the collection! 1 each of Dorset Draft, Dorset Blush and Purbeck NO.10.