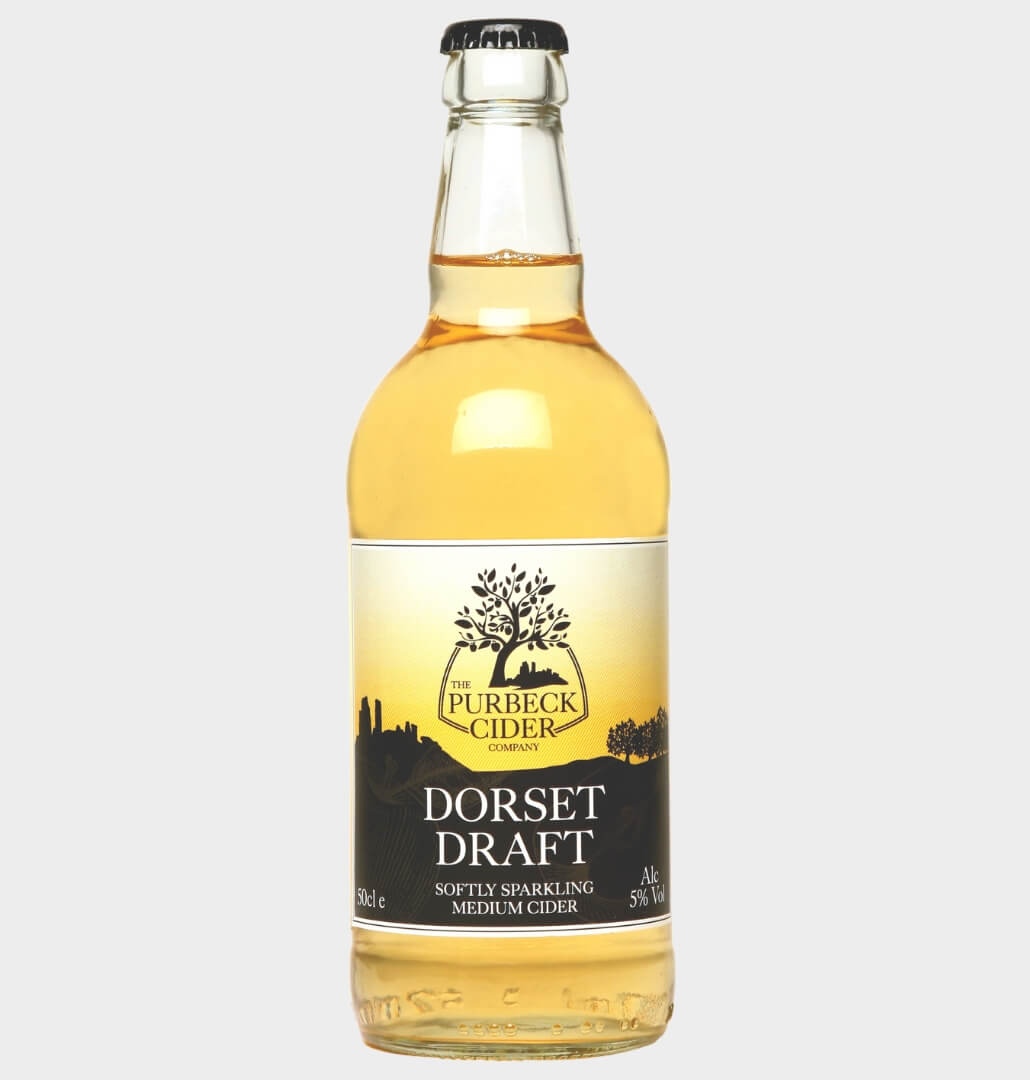 Dorset Draft
Alc 5% vol
Dorset Draft is a mouth-wateringly moreish and deliciously crisp cider with sweet apple notes balanced by a sharp culinary influence.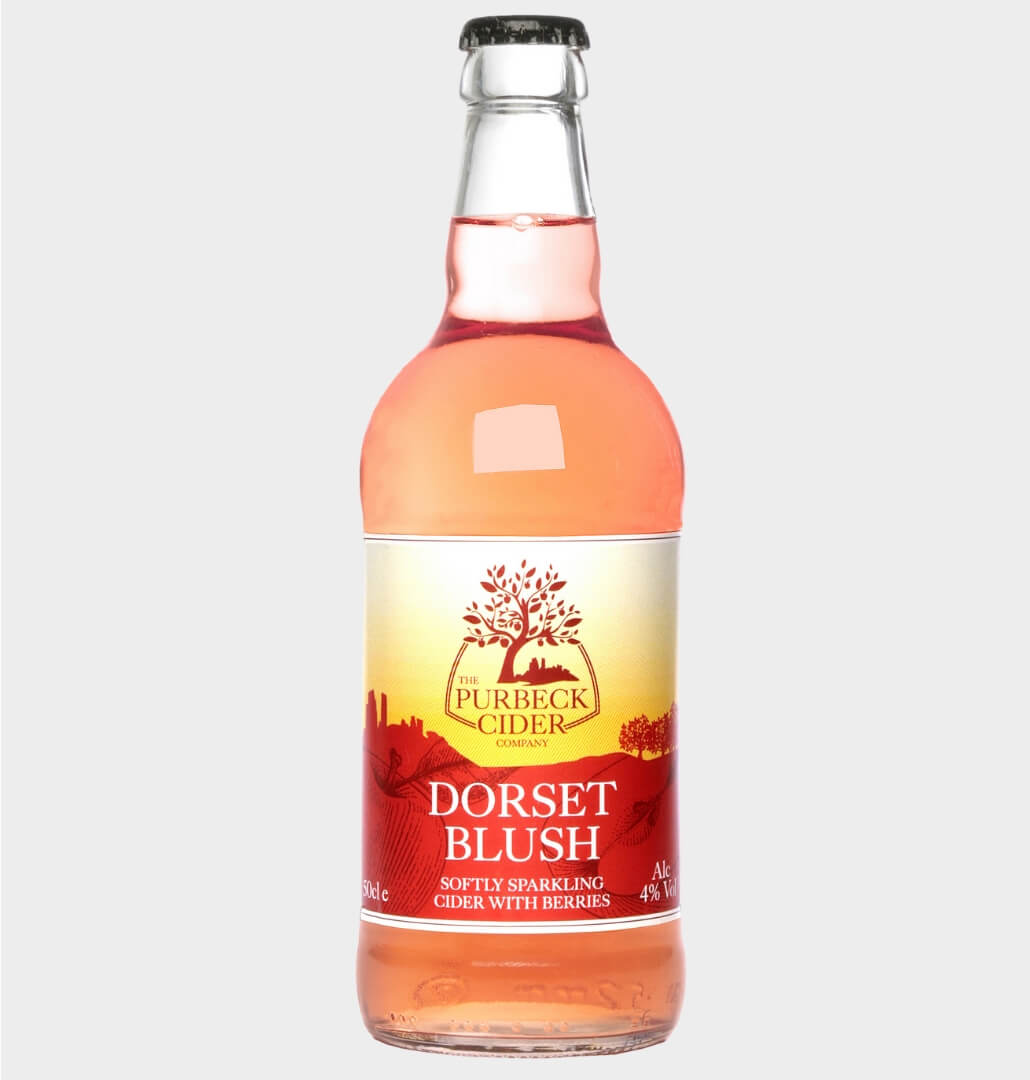 Dorset Blush
Alc 4% vol
A flavoursome apple cider blended with autumn berries, Dorset Blush is reminiscent of a summers evening stroll.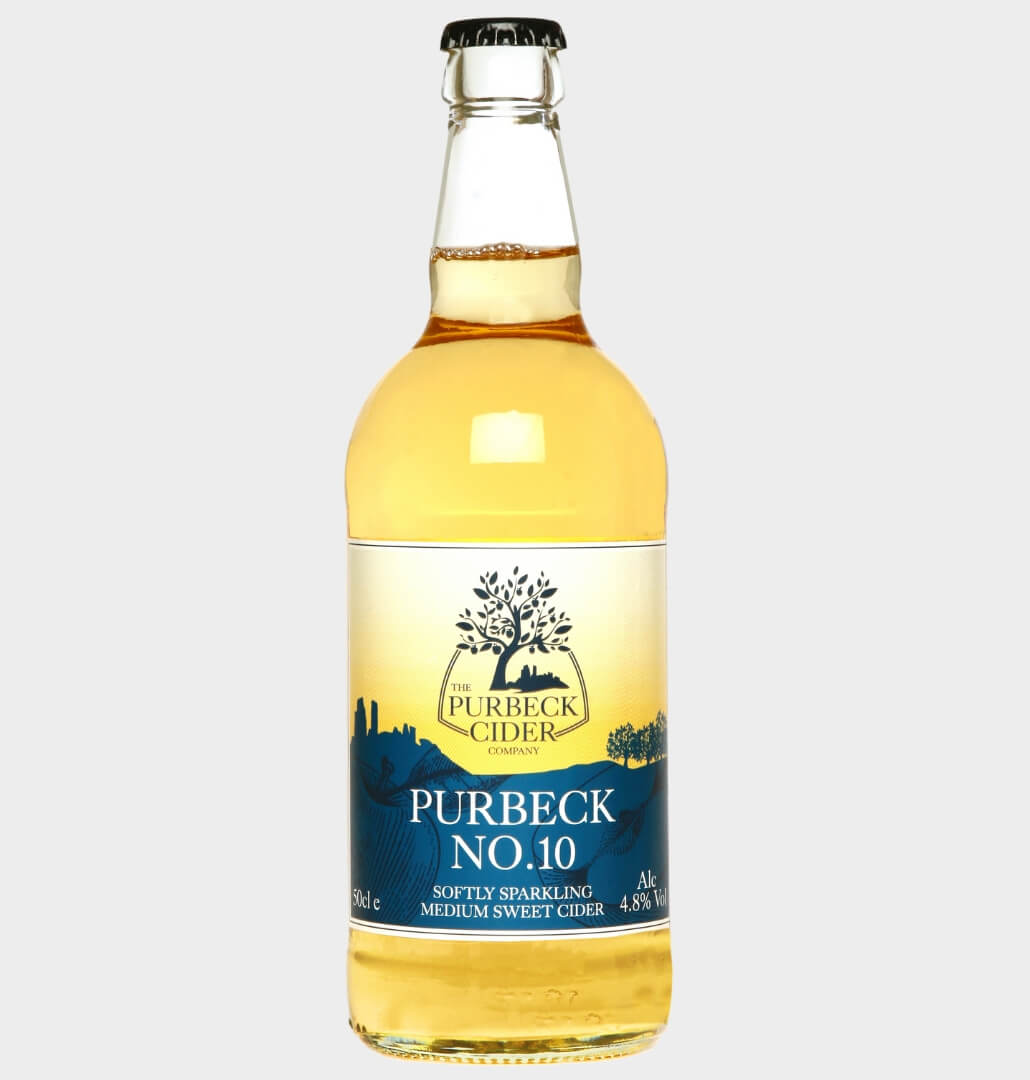 Purbeck No.10
Alc 4.8% vol
Hints of toffee apples on the nose, with a bittersweet yet rounded taste and a clean caramel finish.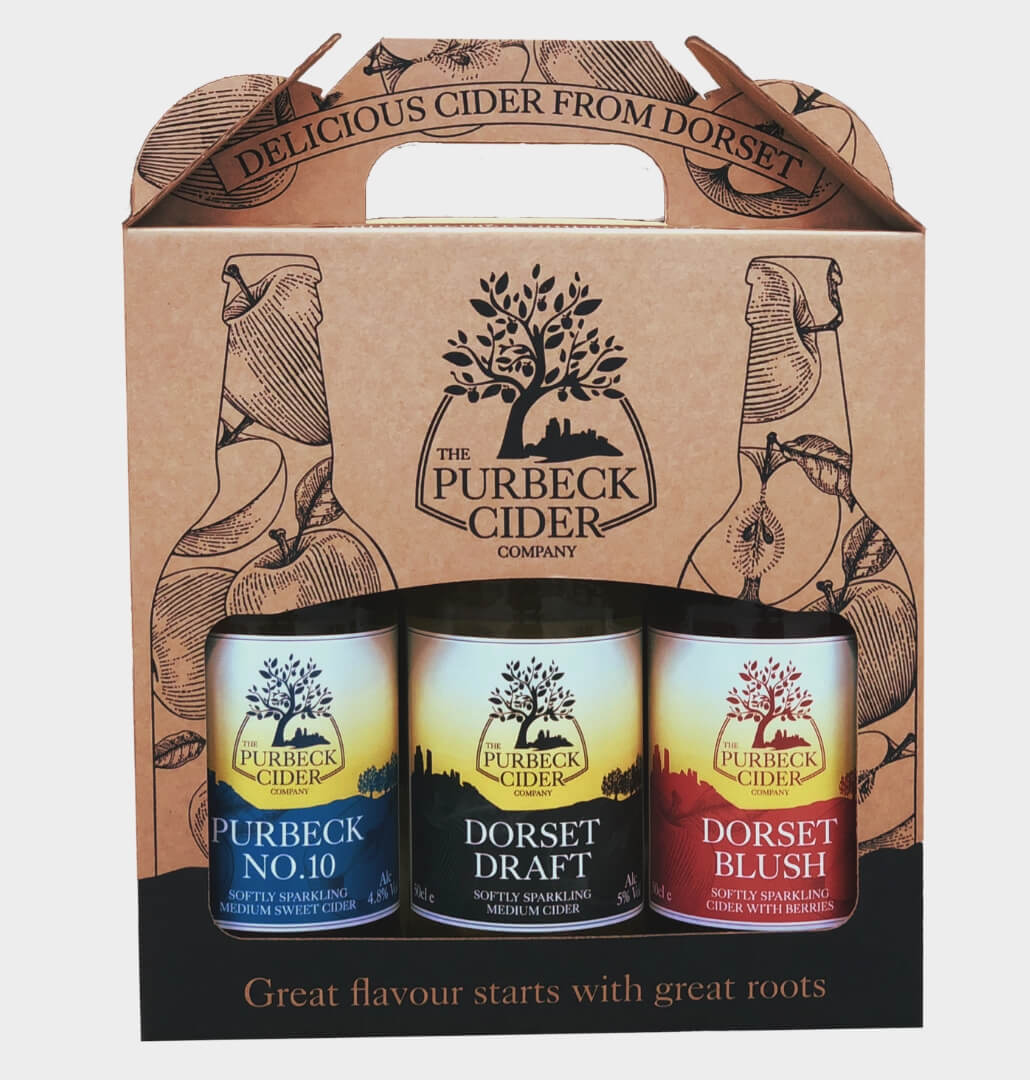 Gift Pack
3 x 500ml bottles
Dorset Range gift pack, perfect for sampling the collection! 1 each of Dorset Draft, Dorset Blush and Purbeck NO.10.
Keg Cider
Craft cider on tap
All of our Dorset Range ciders are available in 50l kegs thanks to our advanced kegging plant installed in 2017 with the support of the European Agricultural Fund for Rural Development.