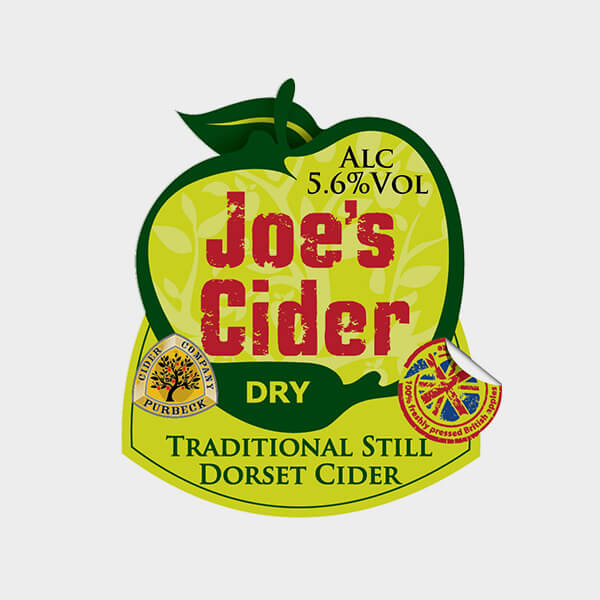 Alc 5.6% vol
An authentic dry cider with a spiced apple aroma, Joe's Dry packs a bold rounded flavour with subtle hints of lemon zest.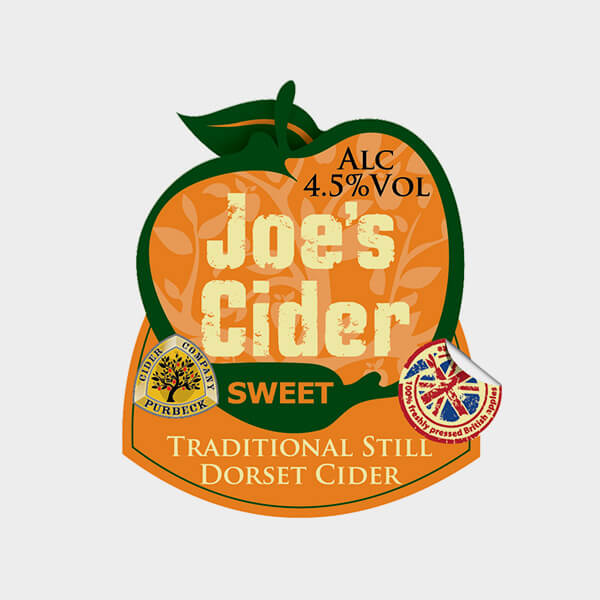 Alc 4.5% vol
One of the originals, Joe's Sweet delivers faint hints of spice and cider ice lollies on the nose, whilst the balanced flavour leaves a smooth mouth feel. Crafted with the sweeter-cider life in mind.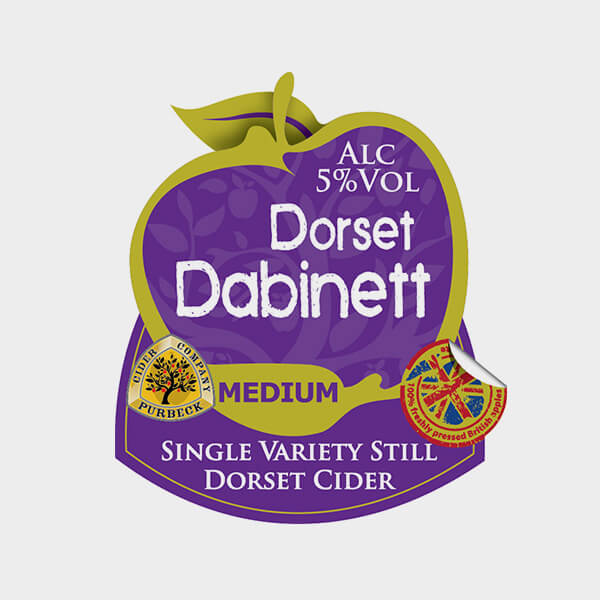 Alc 5% vol
The full bodied juice produced from Dabinett apples creates a well-balanced, bittersweet cider with an unmistakable depth of flavour.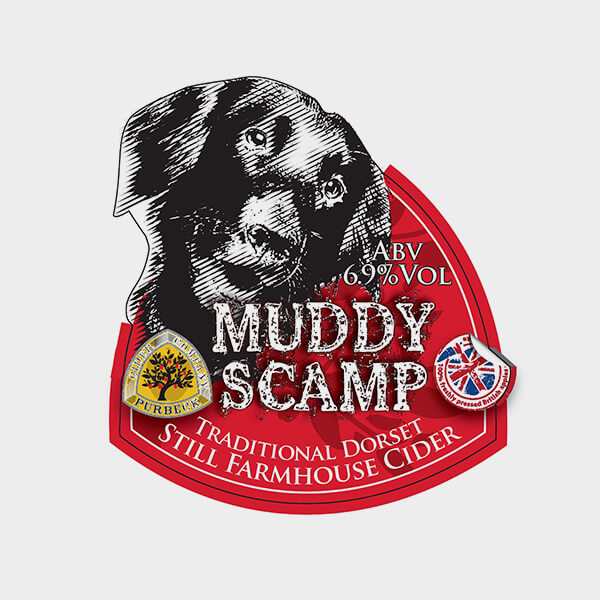 Alc 6.9% vol
For the traditional cider enthusiasts, our Muddy Scamp holds a deliciously natural, bittersweet apple taste with a surprisingly smooth, fresh woodland aftertaste. Just as nature intended.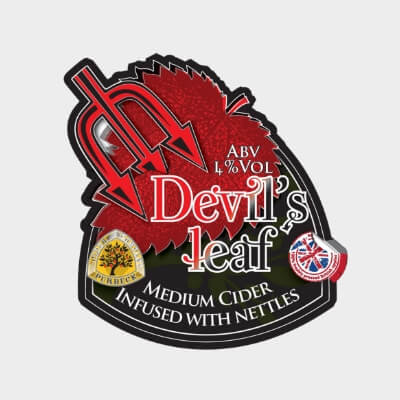 Alc 4% vol
This scrumptious medium cider, infused with stinging nettles carries an earthy depth of flavour with characteristics of edible wild plants followed by a silky smooth finish.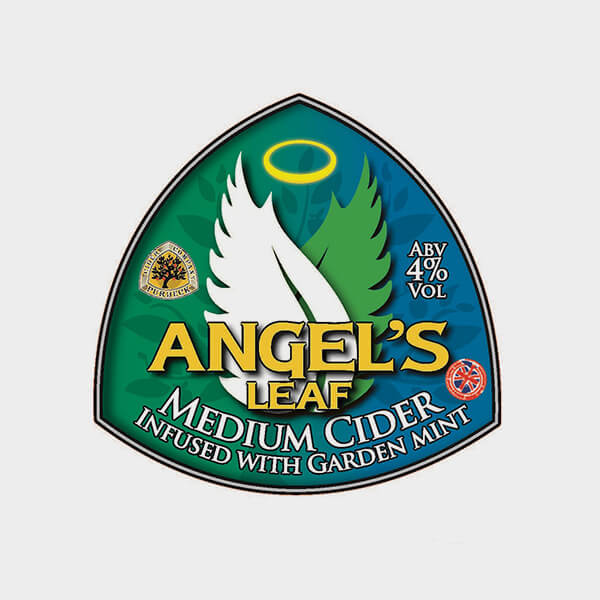 Alc 4% vol
An intriguing blend of our finest sweet cider infused with fresh garden mint to produce a refreshingly moreish take on a farmhouse cider.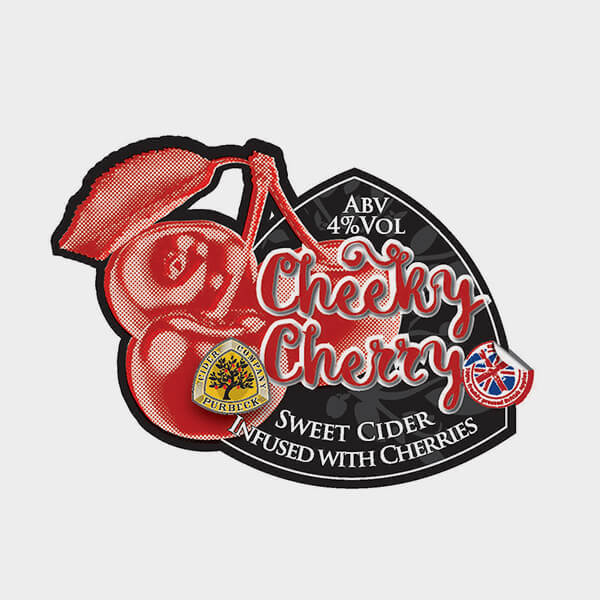 Alc 4% vol
A subtle pink colour with authentic cherry flavours, this exceptional medium sweet cider packs fruit goodness with almond undertones.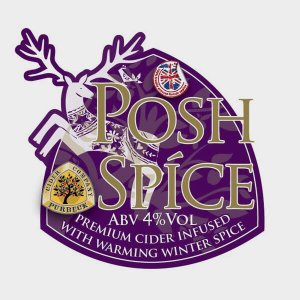 Alc 4% vol
Exceptional still cider infused with warming winter spices, perfect served cold or brought to life when mulled.